Component "Sub Navigation" has no content
2020-09-22T00:00:00
Difference between primary, secondary and tertiary packaging
Primary Packaging
Primary packaging is the packaging in direct contact with the product itself and is sometimes referred to as consumer or retail packaging. The main purpose of primary packaging is to protect and/or preserve, contain and inform the consumer.

There are various examples of primary packaging and there can sometimes be several components for one product. For example for beer, the bottle containing the liquid and the label are both classed as primary packaging. Corrugated primary packaging is often used for gift and luxury products such as in the tech and cosmetic industry.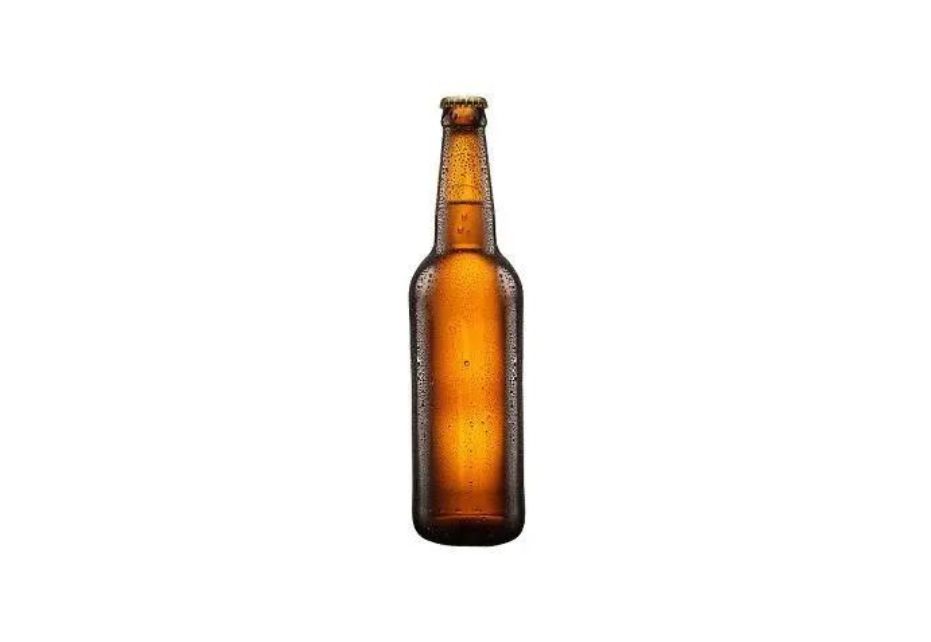 EXAMPLE: For beer the primary packaging could be a can or bottle.
Secondary Packaging
Secondary packaging's main purpose is for branding display and logistical purposes. As well as protecting and collating individual units during storage and are often used by the beverage, food and cosmetic sectors for displaying primary packs on shelves and are sometimes also referred to as grouped or display packaging.

Secondary packaging also includes packaging purposely made to display multiple product units for sale which speeds restocking from storeroom to shelf, this packaging includes retail-ready packaging (RRP), shelf-ready packaging (SRP) or counter-top display units (CDUs).

Secondary packaging is predominantly corrugated cardboard packaging print finished to a high standard, such as being litho printed with well thought out branding and design, due to the integral part it has to play in the marketing funnel.

EXAMPLE: Secondary packaging for drinks manufacturers could include gift packaging like the one below we created for Seedlip.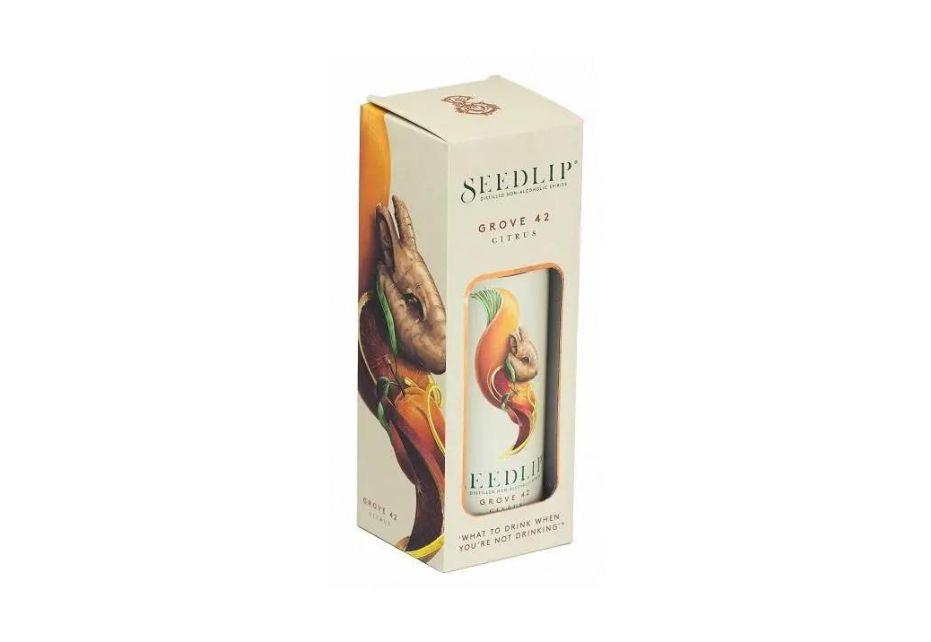 Tertiary Packaging
Tertiary packaging facilitates the protection, handling and transportation of a series of sales units or secondary packaging in order to group everything into unit loads during transit. This type of packaging is rarely seen by the consumer.

EXAMPLE: Tertiary packaging for bottled drinks would include transit packaging such as the example below that we manufactured for Gilpins Gin.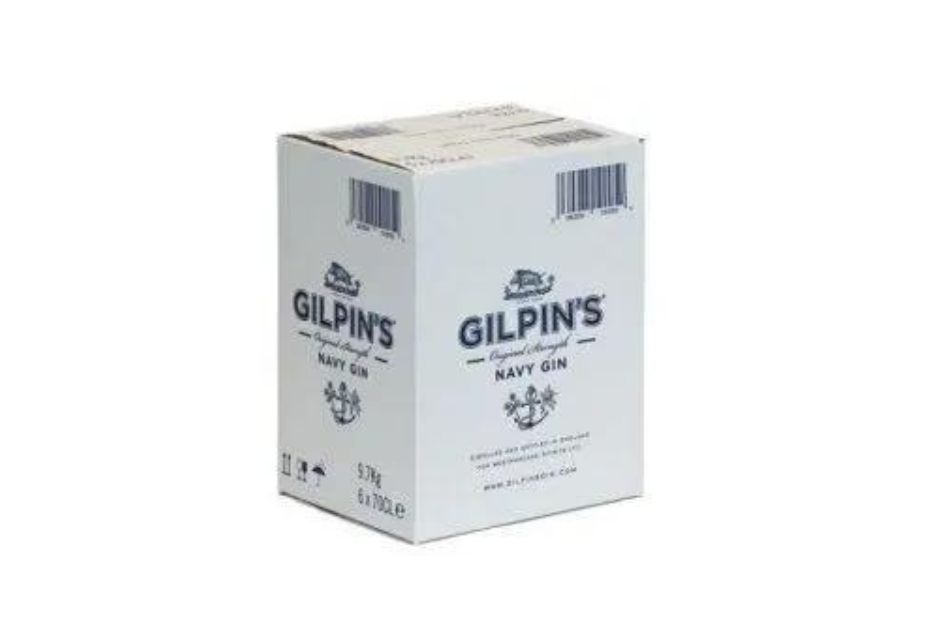 To discuss your packaging requirement in more detail contact our sales team by using our online contact form or calling 01502 513112.